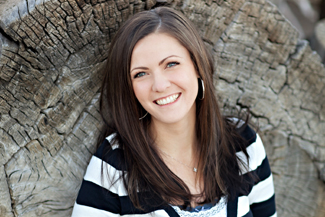 HELLO!

Maine & Colorado Senior Portrait Photographer

Varsity & Co. is a fresh and modern Senior Portrait Photography studio serving Maine & Denver Colorado. Your Senior Pictures should tell the story of who you are and who you'll become. Our sessions are all about having fun and getting the world to see you as you truly are. These aren't your typical Senior Pictures...

Ask one of Varsity Crew Reps for more information and to hear about our special offers. Looking for more info? Shoot us an 69,109,97,105,108liamE. We'd love to hear from you! Be sure to like us on facebook, follow us on twitter. and pin all your favorite pictures from your session.