Yesterday I shared with you all what this session looked like behind the scenes, now check out some of the final images! I have never been more excited for a new adventure in business than this! I have fallen in love with photographing seniors! The energy, the laughing and the day full of goofy awesomeness. You girls are amazing and I am so excited to have you all representing Varsity & Co for 2013!
Meet: Linsay, Britani, Taylor and Lexi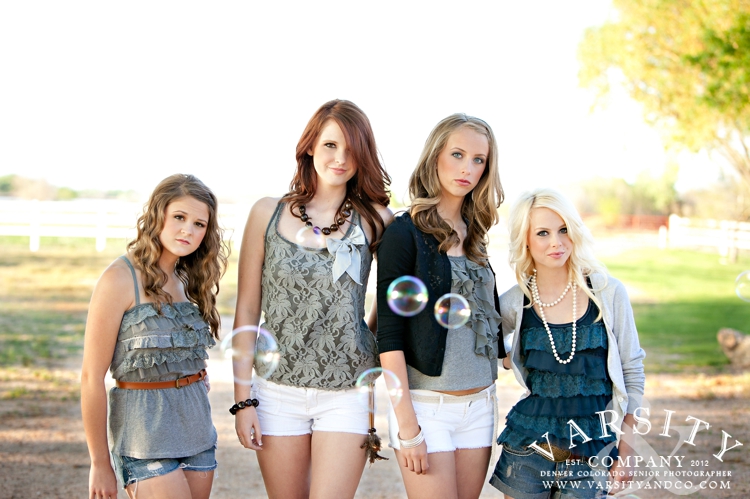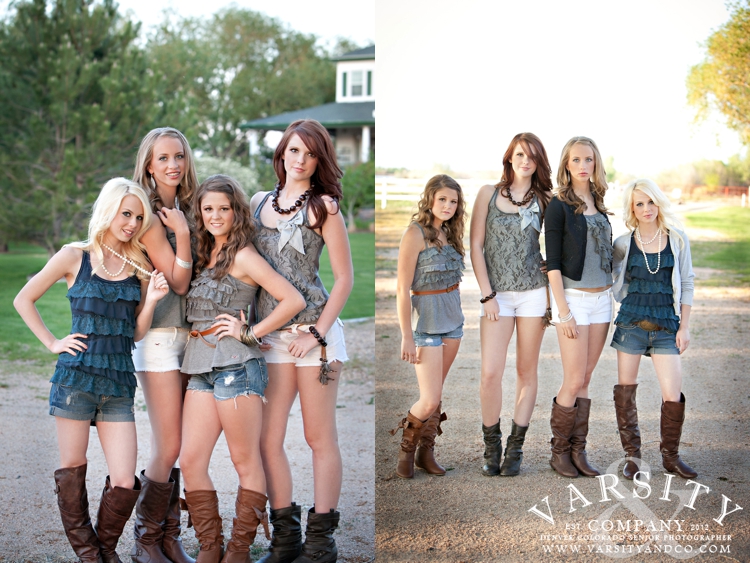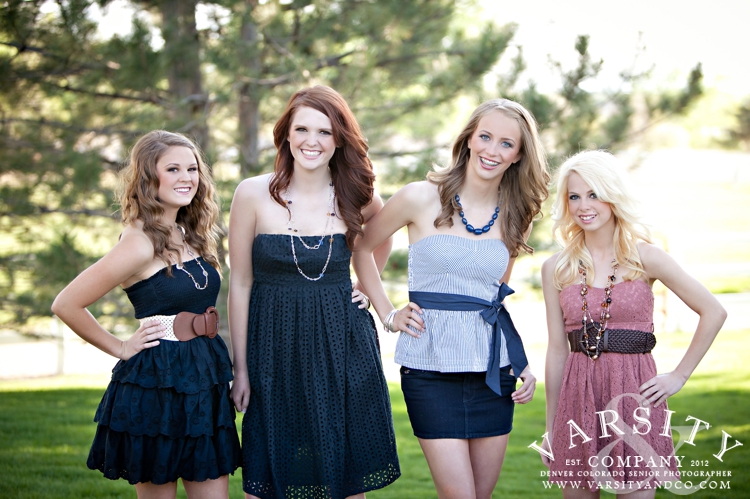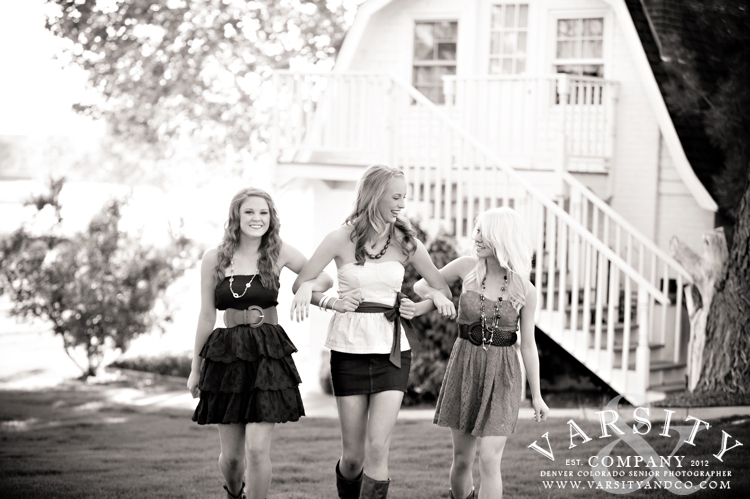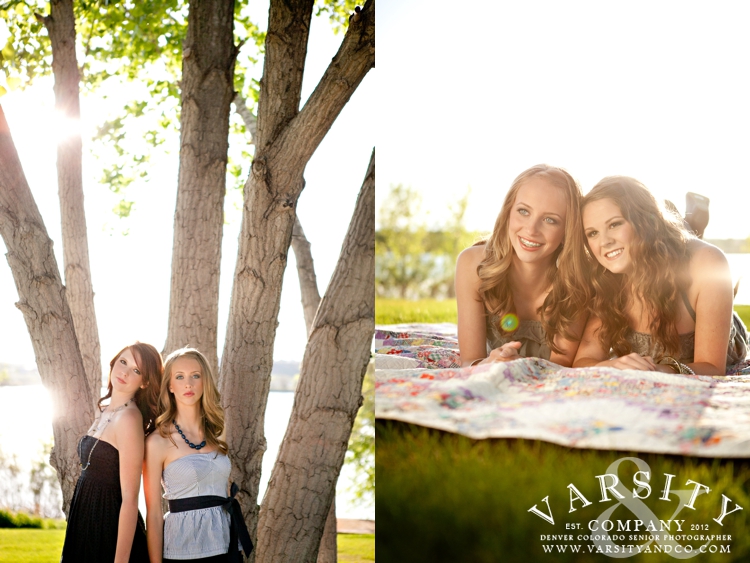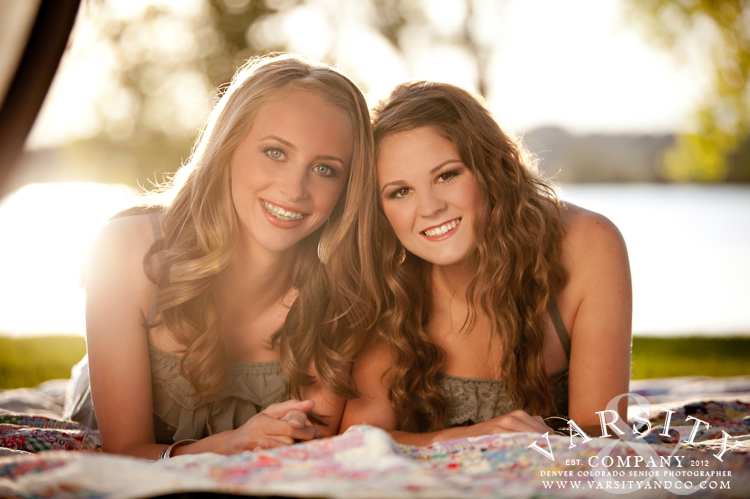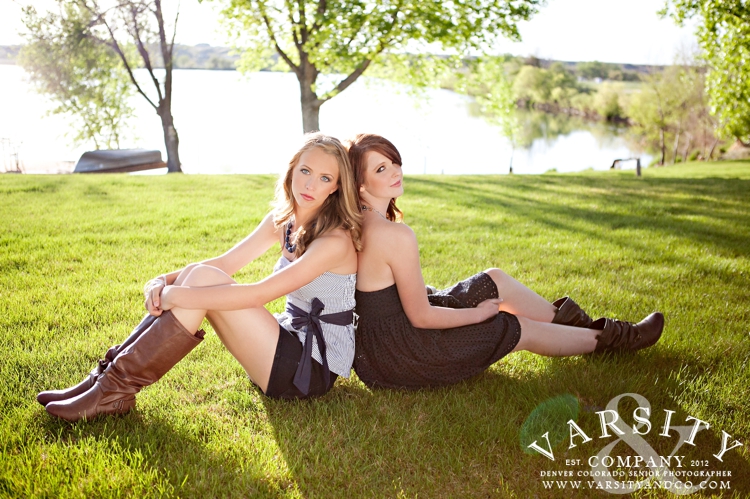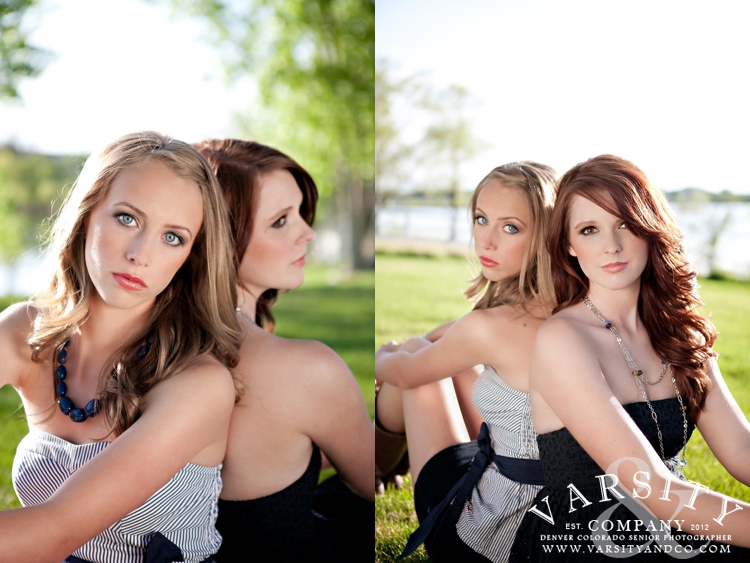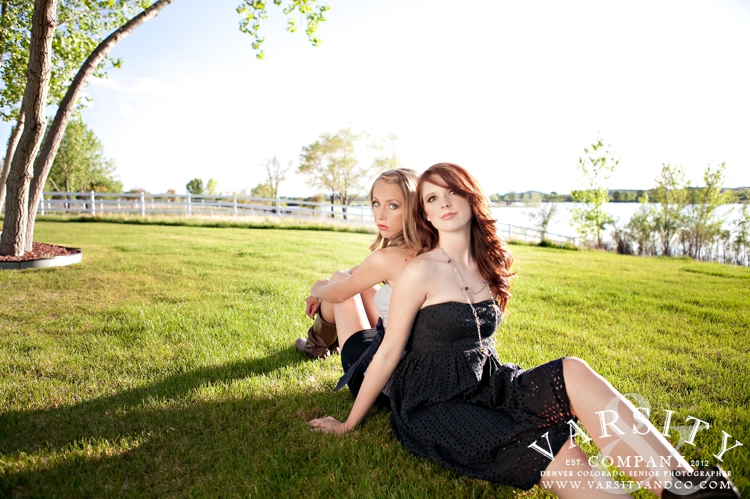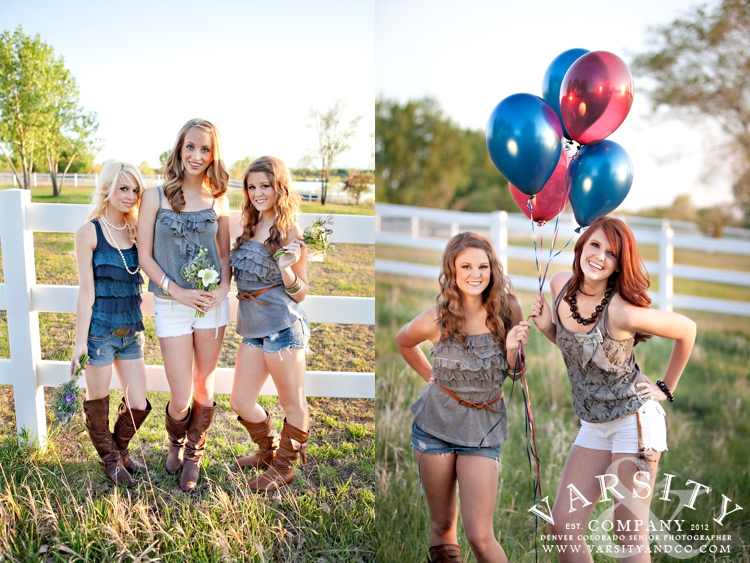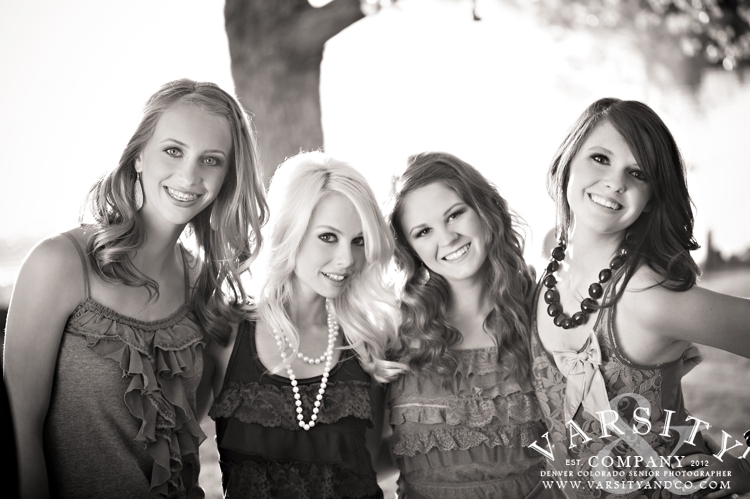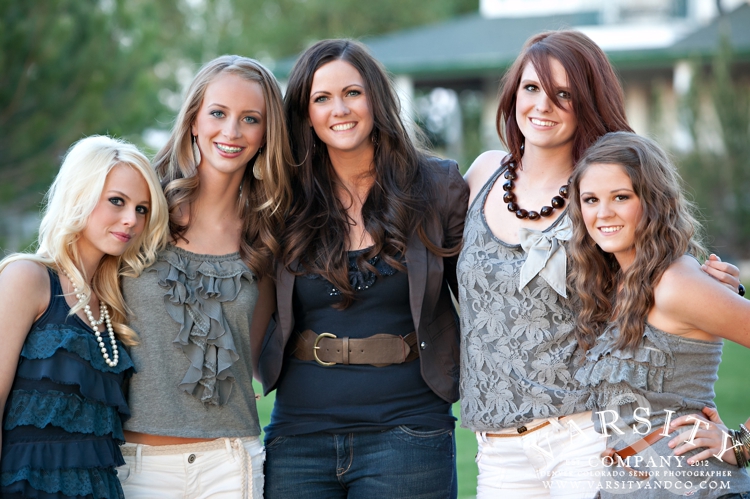 Melissa Beck
is the professional Senior High School Portrait Photographer behind Varsity & Co. who has been featured on several blogs and online publications.
Varsity & Co.
is a High School Senior Portrait Photography Studio specializing in Modern Senior Portraits in Maine, New England, Kennebunk, Portland, Freeport, Falmouth, Yarmouth, Cape Elizabeth, Denver, Brighton and Colorado.
Contact
Varstiy & Co. to be your Maine and Colorado Senior Portrait Photographer today.