Meet: Makenzie
Favorite Guilty Food:
 Chocolate, I love it!
If you could go anywhere for one day, where would you go? 
Australia! It's so pretty!
You can find Makenzie listening to:
 Maroon Five
Favorite Dessert?:
 Definitely Cheesecake!
Favorite thing about summer?
Being able to hang out with my friends whenever because every night is like a weekend night!   Makenszie, your laugh is contagious! Thank you for being a part of the Varisty & Co. Rep Crew. I am so thrilled to have been able to photograph you! You are beautiful and it shows in who you are. I cannot wait to continue to get to know you!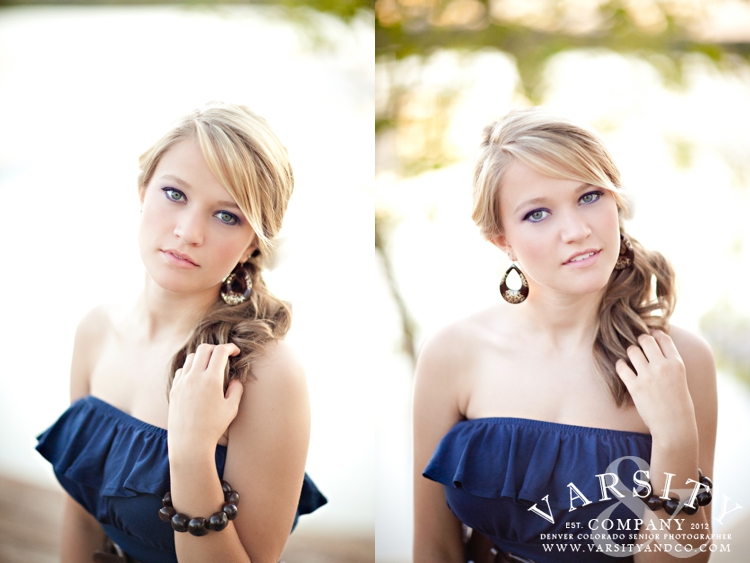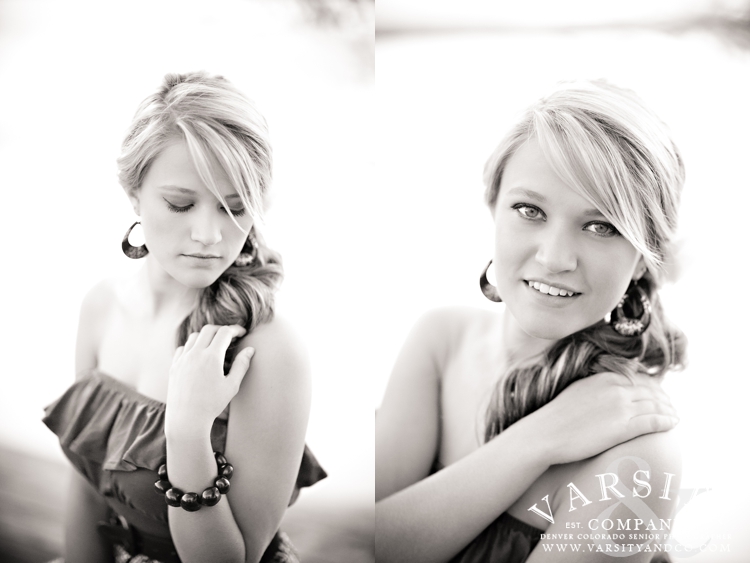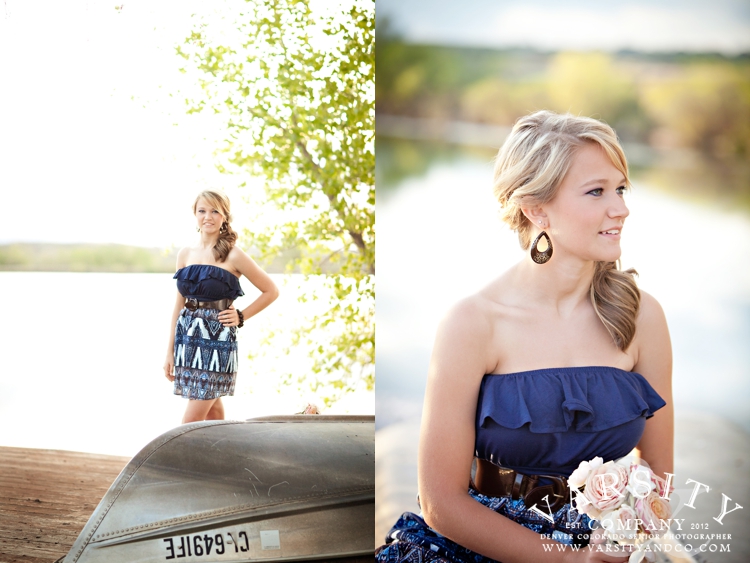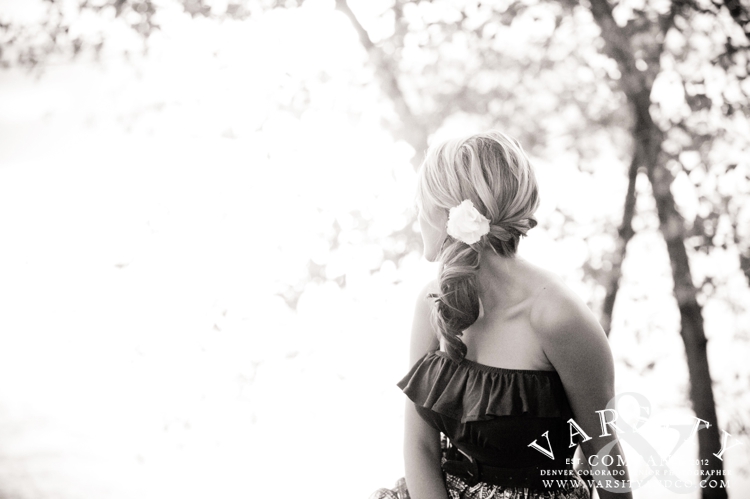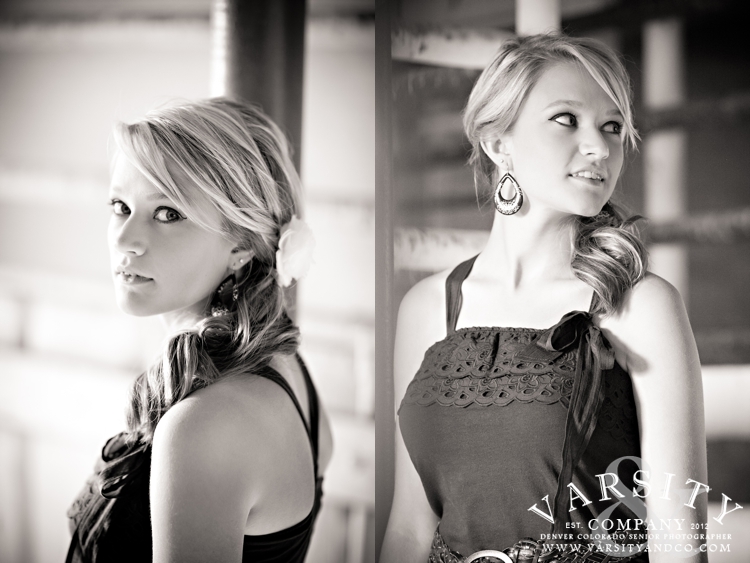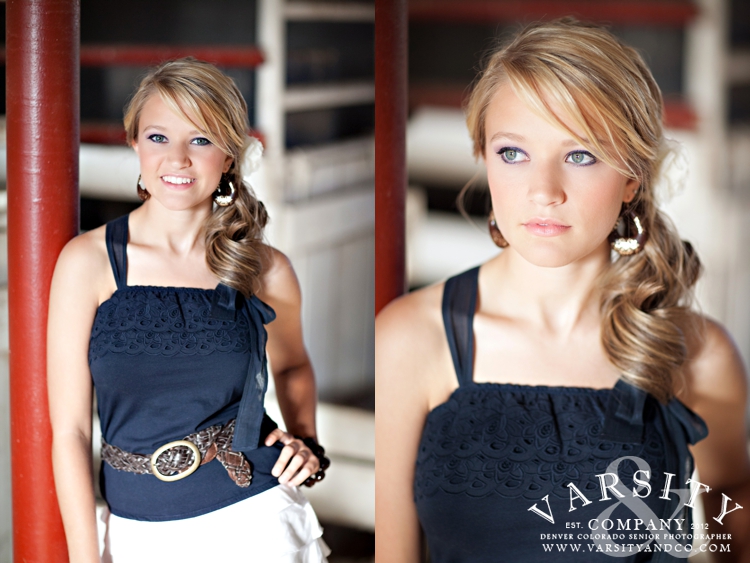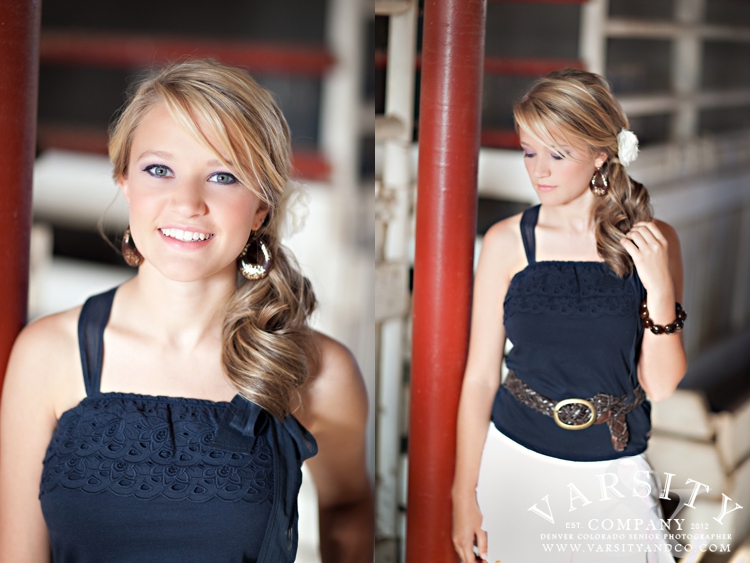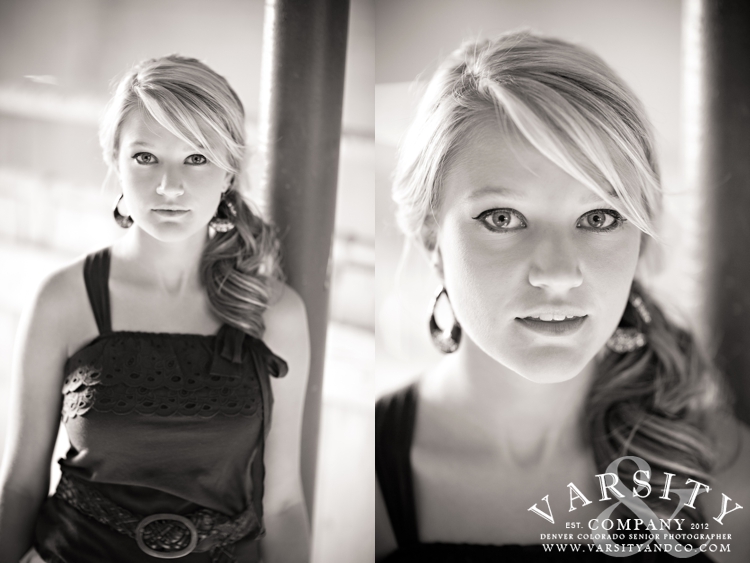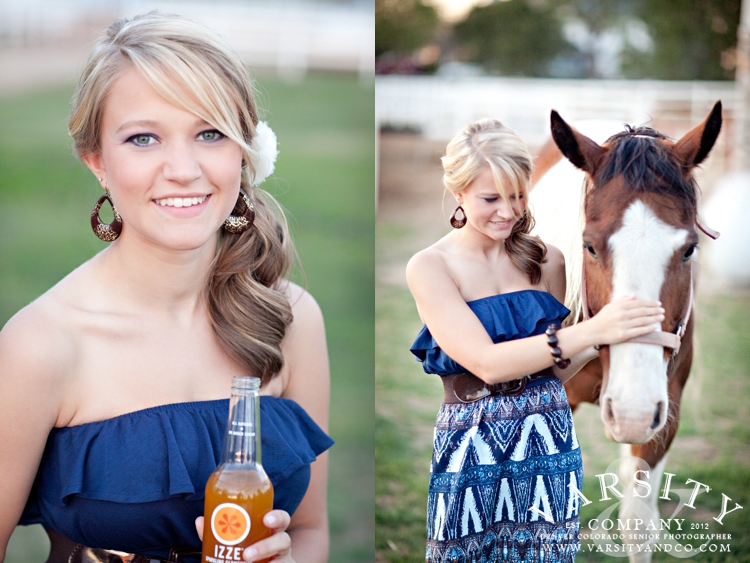 Melissa Beck
is the professional Senior High School Portrait Photographer behind Varsity & Co. who has been featured on several blogs and online publications.
Varsity & Co.
is a High School Senior Portrait Photography Studio specializing in Modern Senior Portraits in Maine, New England, Kennebunk, Portland, Freeport, Falmouth, Yarmouth, Cape Elizabeth, Denver, Brighton and Colorado.
Contact
Varstiy & Co. to be your Maine and Colorado Senior Portrait Photographer today.