Welcome to the 2013-2014 Varsity & Co. | Varsity Crew Model Program.
 ***Please note we are not accepting Colorado Rep applications for 2014 Seniors at this time.
If you have already applied, we will be in touch shortly. Thank you!***
Varsity & Co. is currently looking for an amazing team of Maine high school Juniors who are full of life. Girls who know and trust that true beauty comes from within. Girls who are confident in sharing who they are with the world. Our models are responsible, stylish, outgoing, personable and amazing girls…
WHO LAUGH FEARLESSLY | DREAM DARINGLY | INSPIRE ENDLESSLY

Being a Varsity Crew Model isn't just about being a pretty face. It is about inspiring others to trust & recognize their own beauty. We are looking for a team of outstanding motivated girls who are actively committed to spreading the word about who Varsity & Co. is and what we stand for. Because we truly believe… If you are CONFIDENT, You are BEAUTIFUL.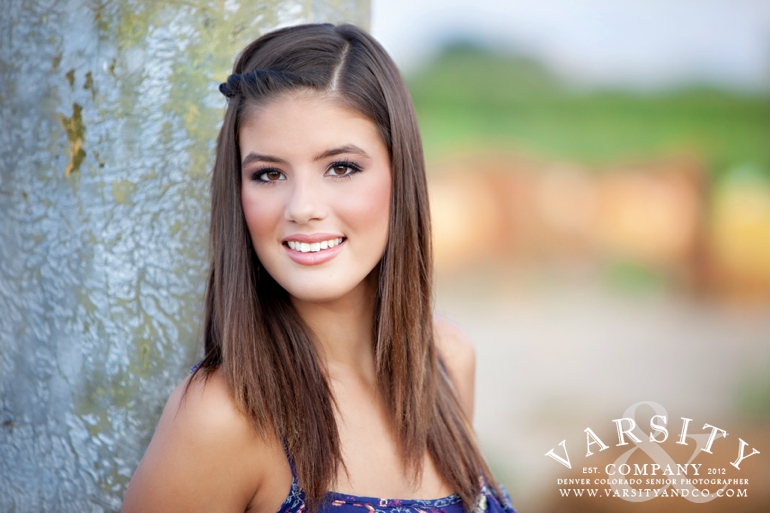 Varsity Crew Models represent the face of Varsity & Co. within their communities and schools. Through social media outlets like Facebook, Twitter, Tumblr & Instagram, you will be spreading the word about Varsity & Co.'s photography and the amazing experience you are sure to have with us.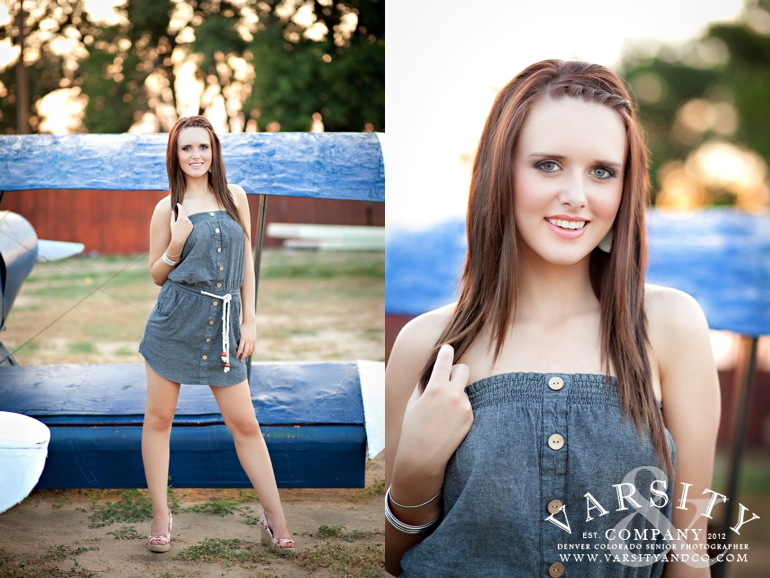 Want to get to know Varsity & Co. more? Check out our | VIDEO |
Take a look into what being a Varsity Crew Model and hanging out with us for a day really looks like!
THE EXPERIENCE: 
A custom stylized [group or individual] Editorial Session. 
Hair Stylizing & Make Up Application. 
Marketing materials to make referring your friends a breeze.
Custom App for your Phone, Tablet or Computer showcasing your Senior Session. View, Promote, Share. Anytime, Anywhere.  
Opportunity to win CASH, Prizes & earn Varsity Credits towards killer products for qualified referrals. 
Exclusive Varsity Crew Model savings on your Senior Session, Prints & the hottest Products available.
Be one of the elite faces of Varsity & Co for 2014. Where your images will be featured on several Promo & Marketing materials, Website, Campaigns, Blog, and Social Media outlets. Your own slice of fame. 
Private and exclusive invitations to VIP Sessions, Behind the Scenes Stylizing, Projects, and so much more!
Ready to be a part of something amazing? Apply here : VARSITY & CO.'S 2014 VARSITY CREW MODEL APPLICATION 
Join our | FACEBOOK FAN PAGE | to stay up to date with all the hip happenings, latest details, contests,  and what we are up to.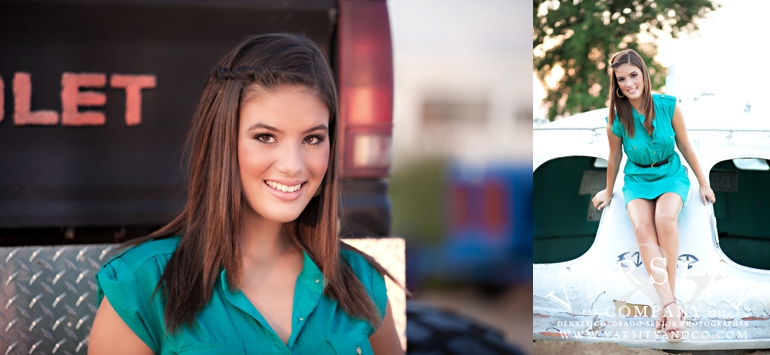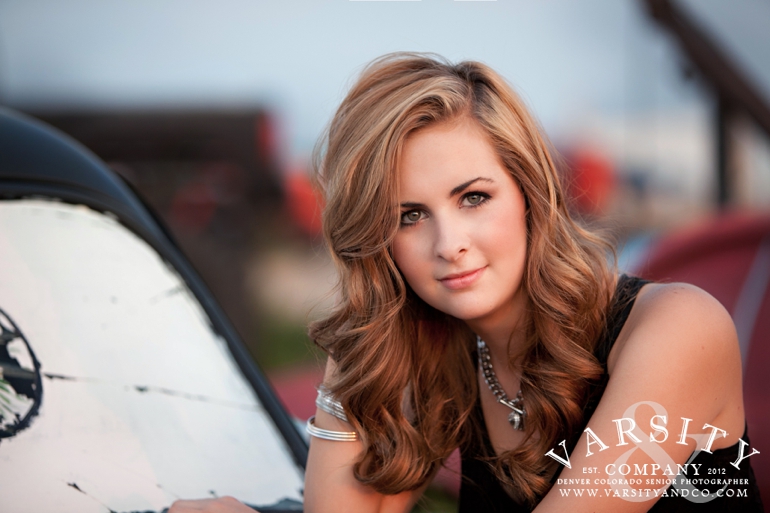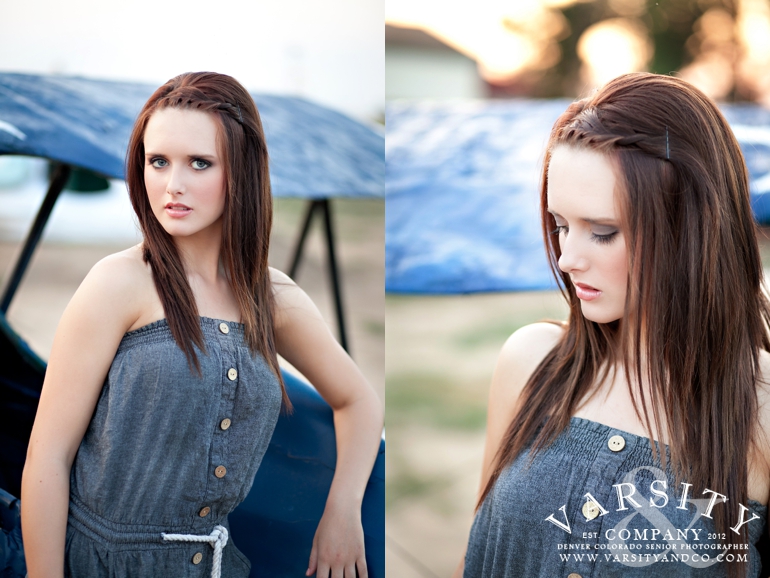 THE DETAILS:
Class of 2014 Models will receive killer Discounts and Model Exclusives in exchange for representing Varsity & Co. 
Parents permission is required. You will both be asked to sign a contract. 
All models chosen are sole representatives of Varsity & Co. and cannot represent any other photography studios from Feb 20th-September 1st.
Varsity Models are loyal clients, readers, and supporters of Varsity & Co. Models are committed to participating in our awesome Model Program- where they earn killer incentives & goodies based on the number of referrals you send our way. If you are solely seeking out a 'free session', please review the time, commitment, and expectations required to participate in our program. 
To apply, please fill out our application here: | VARSITY & CO.'S 2014 VARSITY CREW MODEL APPLICATION | Applications are open until April 1st. You will be notified if you are selected.
Colorado Model Sessions will take place between March 16th-25th or June 20th-30th. Maine Model Sessions will take place April 5th-20th and April 26th-May 3rd.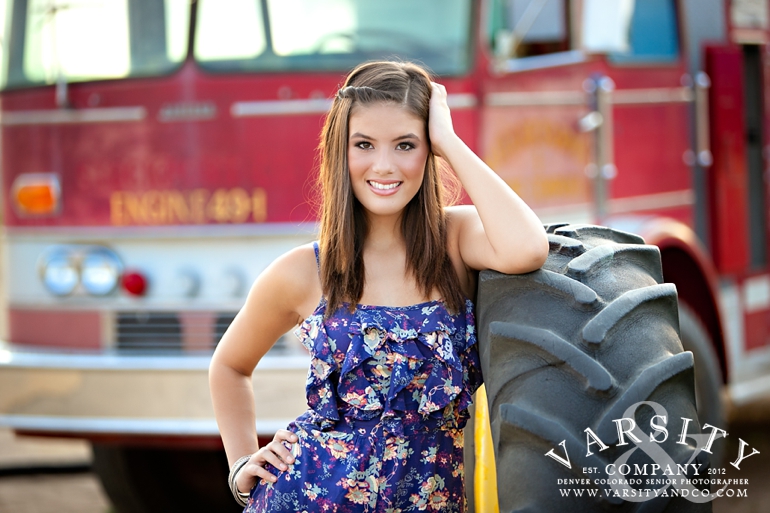 I believe that happy girls are the prettiest girls. – Audrey Hepburn